Should you port your pet along your next outdoor pursuit?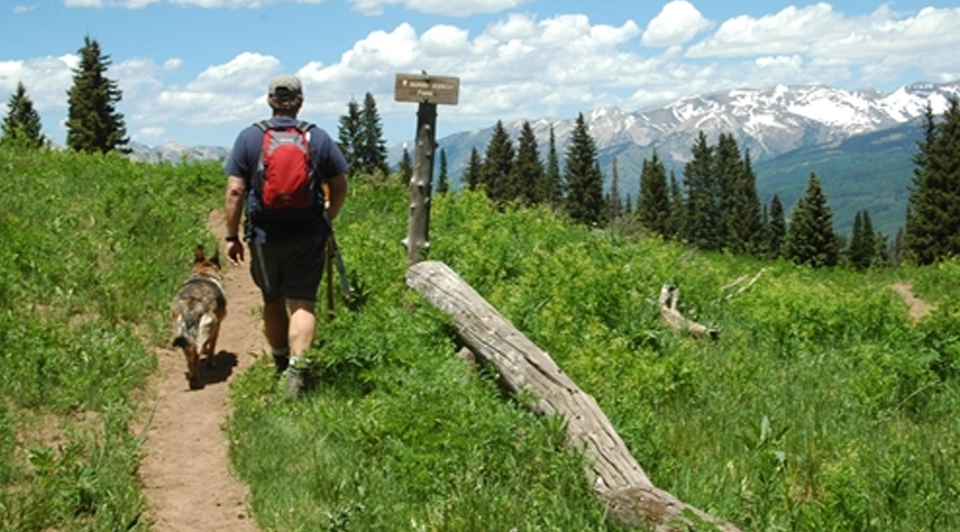 They've seen us at our most vulnerable, stand by our side when we need them most and provide a persistent point of support throughout or daily lives. Pets are like family to some adventurous individuals, so it should come as no shock that these people are bringing their loyal companions along during rock climbing escapades.
Regulations differ based on the location you choose to climb, but the question remains: Is it safe for me to bring my pet rock climbing?
Experts and enthusiasts have different opinions on the topic, with some claiming the companionship offers a welcome mental relief, while others warn against the potential dangers associated with the practice, including the necessity of carrying additional supplies and the realization that another creature's life is now in your hands.
Millie, the miracle rock climbing cat
Craig Armstrong spent 15 minutes in the spotlight recently after the rock climbing-enthusiast posted a blog article about how he frequently scaled mountains along side his feline friend. Millie's curious nature and adventurous spirit make her the ideal companion, Armstrong wrote in the post. He explained to Bored Panda that she has her own set of climbing gear, which consists of rope, a leash and a harness. The couple has been on a number of excursions together, including tackling Stansbury Island, Ferguson Canyon, Moe's Valley and the Moab towers.
"She gets psyched when the bags come out on Thursday night and we get ready for the weekend," Armstrong wrote on the Back Country blog. "She's become more chill around camp and doesn't wander off as much; she stays near and chases bees and lizards."
Honestly - is it a good idea?
While Millie may be the ideal partner for Armstrong, pet owners should exercise extreme caution when deciding whether or not they should bring along their beloved animals. There are a number of considerations to make when wrestling with this option in your mind, including:
What if my pet gets lost?
If you happen to lose your direction while climbing, your compass is invaluable for returning your bearings. Odds are that Lassie will lack a similar accessory, unless you invest in a wearable device for her collar or harness that will allow you to track her movements from a far distance.
What if he or she gets injured?
Any individuals on a climbing trip run the risk of getting hurt, whether they have two legs or four. Since access to medical resources will likely be limited, it's up to you to port proper materials that can treat your pet's wounds along the journey. Don't forget that if he or she suffers from an injury, you may have to tote your pet up and down the mountain, minding not to worsen the afflicted area.
To bring your pet, or not to bring them is usually a dilemma pet owners find themselves in when embarking on a day of rock climbing. However, with the PRG270-1, bringing your pet doesn't seem so bad after all. This watch is best used for outdoor purposes having a compass, and all the features needed for the outdoors such as a barometer, altimeter readings, and is also water resistant. While your pet doesn't have a compass attached to them, their minds are compasses of their own, and they'll always find a way to return to their owner. Rock climbing takes a lot of packing and preparing, especially with a pet. However, the PRG270-1 is a step in the right direction!