The functionality of a smartwatch
combined with the reliability of outdoor gear.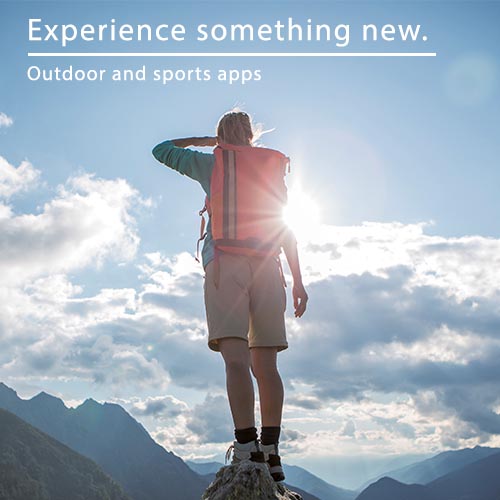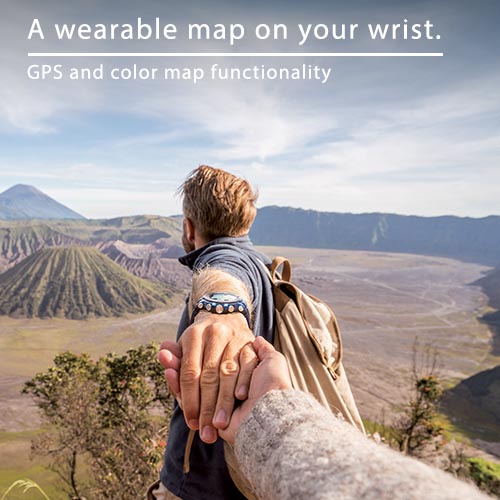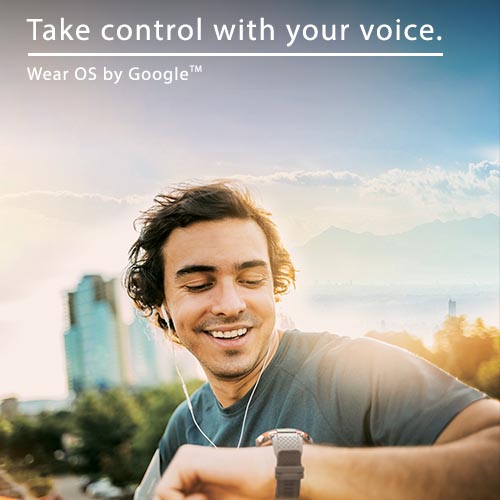 ProTrek SMART Functionality


GPS equipped
The watch is capable of receiving stable position data due to its support of three satellite positioning systems: the United States GPS system, Russia's GLONASS, and Japan's Michibiki. Because the watch includes GPS functionality, you can calculate your current location even without a smartphone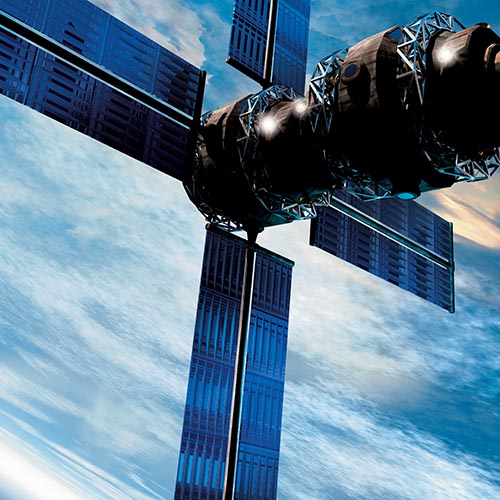 Offline map support
Whether you're out in the field where your smartphone is not receiving a signal, or whether you're engaged in activities such as water sports where smartphones are inconvenient to use, by downloading the map for your destination in advance, you can check your position on the map.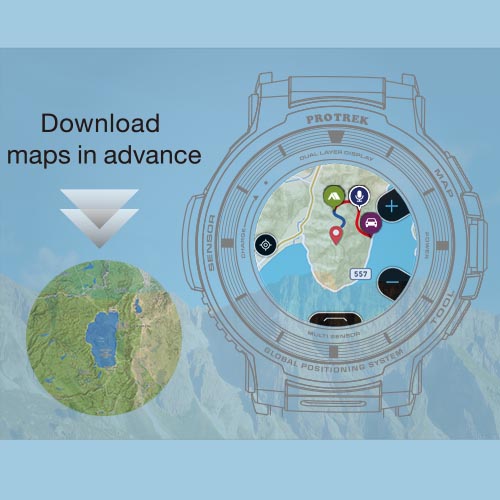 Color map display
Readily check a color map for your present location, at any time.

You can change the type or design of maps, and how often GPS signals are acquired (1 minute, 6 minutes, or off).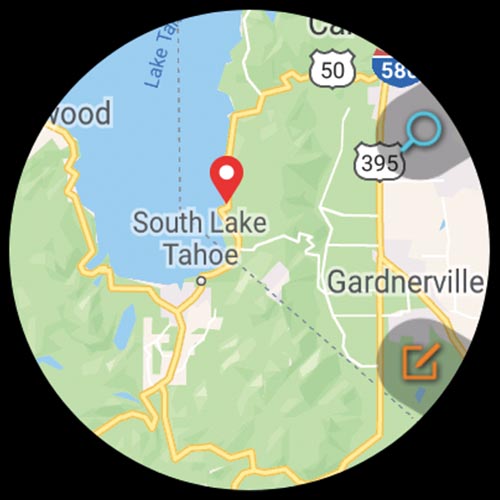 Additional Features


Dual-layer LCD
The dual-layer display superimposes monochrome and color LCDs. Time is always displayed on the monochrome LCD, while the color LCD displays maps, measurement information and applications. This division of tasks ensures optimal visibility at all times. *With "Always-on screen" set to OFF.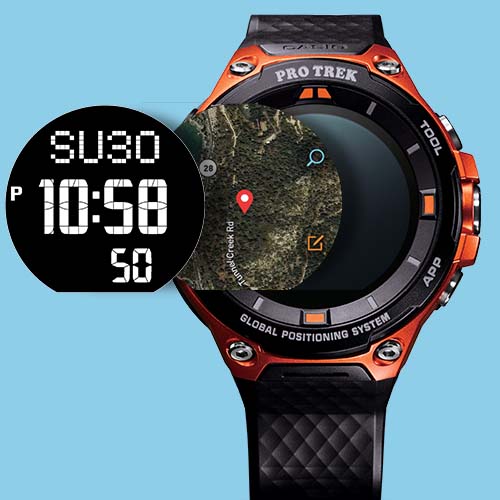 50-meter water resistance
The watch (and built-in mic) are water resistant at depths of up to 50 meters. Wear it confidently when fishing, splashing, kayaking or hiking in rainstorms.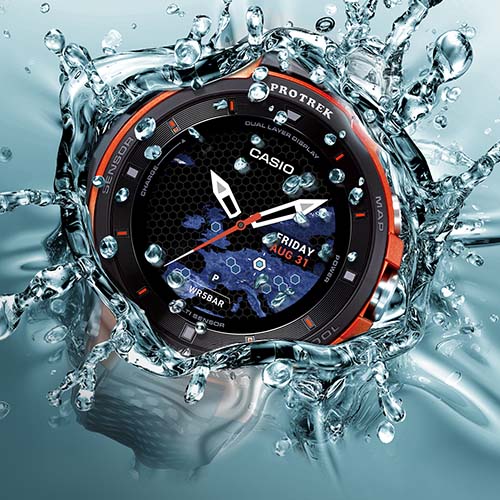 Button access to apps
Use the TOOL and APP buttons to assign the apps you most frequently use.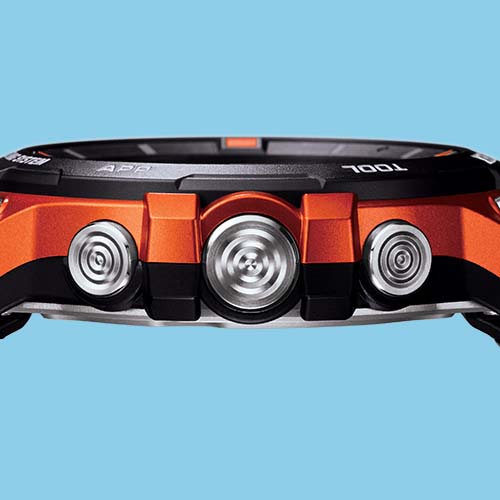 PRO TREK Smart
Powered by Wear OS by Google, WSD-F20 comes equipped with a variety of features ideal for adventure, including GPS, Location Memory, Moment Setter, and more. Packed with Casio's Triple Sensor technology, dual-layer LCD and water resistance, PRO TREK Smart is the rugged, stylish and versatile timepiece to enhance any outdoor experience.
Shop Now