4 tips for a romantic hike this Valentine's Day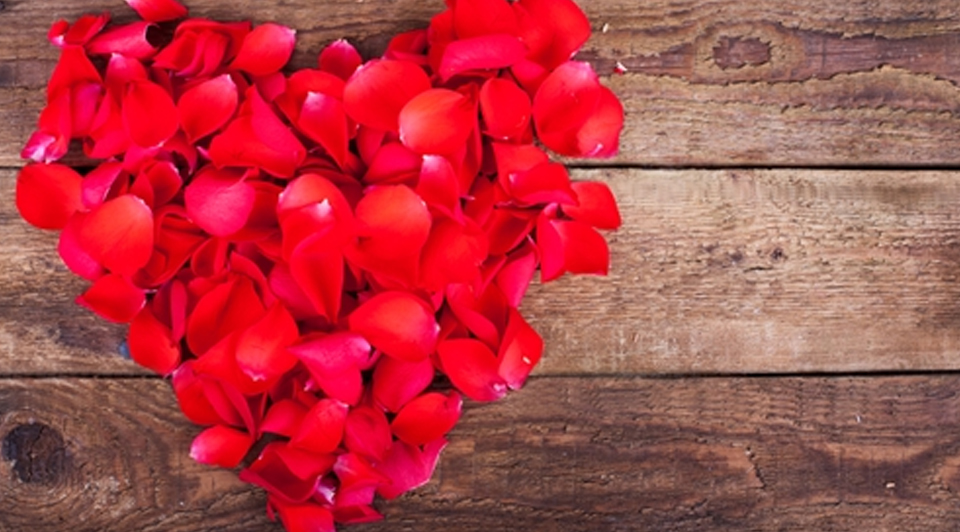 If you love outdoor activities nearly as much as you love your partner, why not combine the two for an unforgettable hiking adventure this Valentine's Day? Whether you're taking your significant other on a trip already and want to simply add a hike to the itinerary or you are setting up the activity all on its own, here are a few tips to help make your hike just a bit more romantic.
1. Take advantage of your surroundings
Make your romantic hike really stick out from other walks and treks by adding an unusual element or destination. Nature offers an array of beautiful sights and unique formations that you can take advantage of this Valentine's Day.
RomanticCamping.com advised hikers to try a trip to some hot springs for a sensual soak. Consider camping nearby so that you and your partner can go to the springs at night and relax in the natural hot tub, under the stars in complete privacy.
You can also tackle a mountain or peak that delivers a beautiful view. Romantic Asheville Travel Guide recommended a number of peaks in the North Carolina area that couples can climb for the stunning scenery and minimal work. These, and mountains in many other states, give you a chance to work hard to the summit, then relax with a picnic to take in the unparalleled beauty around you with your significant other.
2. Incorporate the sunset
What's more romantic than looking out across a beautiful range from atop a mountain? Seeing the sunset at the same time. Use you solar powered watch to plan the perfect hike so you and your partner can see the sunset together.
If you're hesitant to see the sunset on a mountain because of the walk back, consider trying a hike along the beach or the ocean. After the sun sets, you can keep the mood alive with a bonfire.
3. Pick a romantic name
Seattle Backpackers magazine suggested locals go for a romantic hike around Heart Lake. Try to find a nature location near you with a name appropriate for Valentine's Day.
4. Plan ahead and get creative
Even if you're not used to carrying much for a day walk, having the right supplies can make your hike more pleasant and romantic. The Washington Trail Association recommended bringing a sleeping pad for more comfortable seating and snacks for a romantic picnic. The WTA also suggested bringing along sentimental items, nature poetry or even a sleeping bag for two to make the trip a little more special.
Protrek's PRW3000-4B comes in a shade of pink, but can handle those high temperatures in the hot tub. It comes with solar powered technology so you'll catch that beautiful sunset.