Amazing hiking opportunities in New England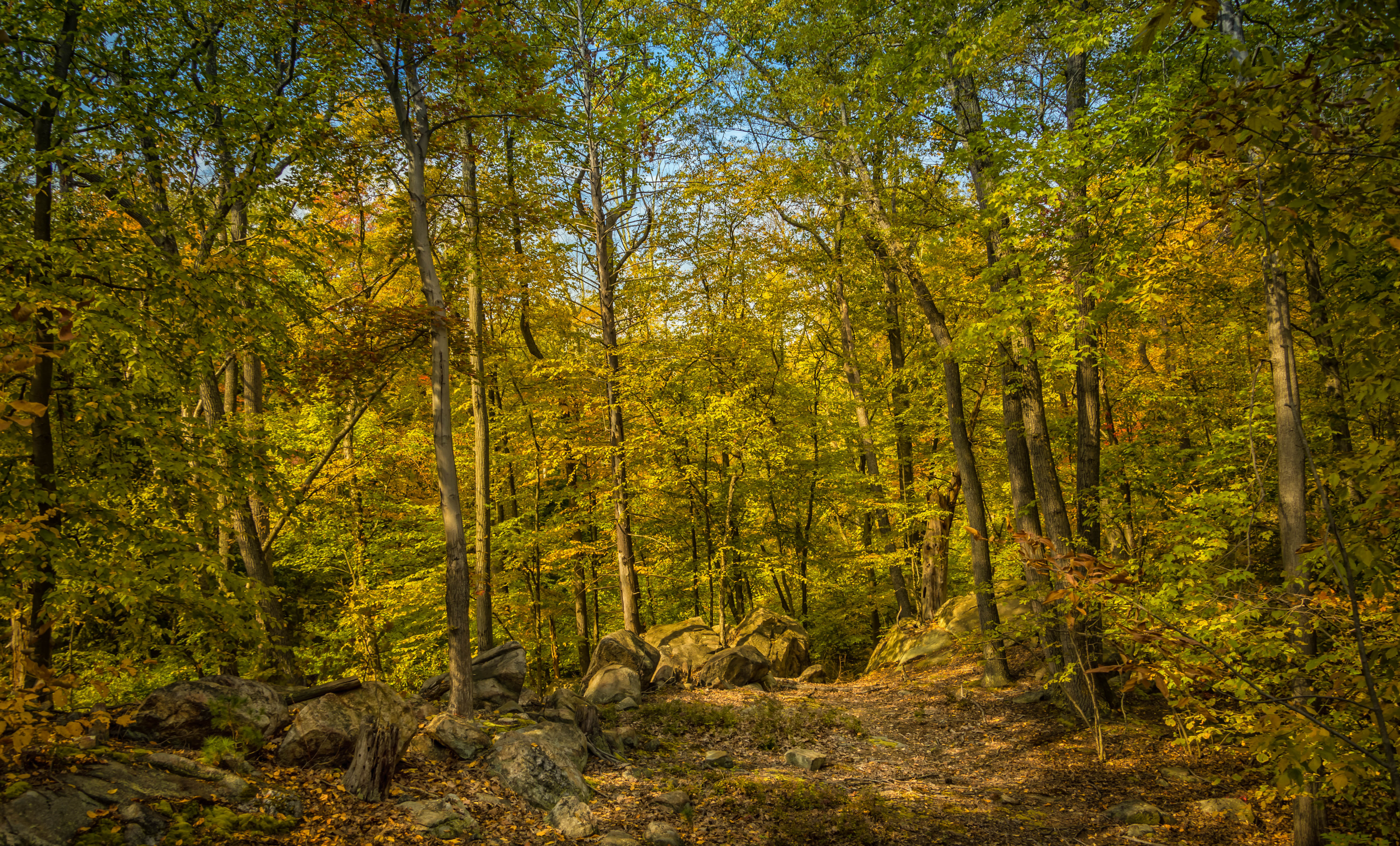 Hikers and lovers of the great outdoors throughout the U.S. - and, honestly, all over the world - know that the opportunities for invigorating activity are nearly endless in New England. No matter the season, or the specific area of the region you're in, you can find woods to trek through and hills or mountains to climb without having to go too far.
As winter slowly recedes in prelude to the vernal equinox and the vastly improved weather of spring, the adventurous ones among us are likely restless to end their cold-enforced hiatuses from hiking and climbing - enough with the hot chocolate and bring on the rocks! If you fit into this category and plan to visit New England for some outdoor exploring, or you're a native and are tired of the trails you're used to, check out our suggestions for some of the best hikes in Yankee country. Then, get your solar powered watch like the PRG600Y-L ready, and get going!
Tuckerman Ravine and Mount Washington
The White Mountains are an undisputed natural highlight of New Hampshire, and Mount Washington, in the town of Sargent's Purchase, can be considered their crown jewel. Hiking up this impressive summit can make for an incredible experience, but since it is not recommended for novices, more seasoned hikers come here in droves to meet its challenges.
According to the Appalachian Mountain Club, the best hiking route for Mount Washington takes you 4.2 miles and passes the impressive Tuckerman Ravine - a glacier-created valley on the mountainside. Cutler River, the White Mountain National Forest and a number of other trails are also nearby.
Undermountain Trail, Bear Mountain
The northwestern corner of Connecticut is well-known for its hiking opportunities. This is due in no small part to Undermountain Trail in Salisbury, a 6.7-mile round-trip hike that takes you to the highest point in the state, 2,380 feet above sea level, according to the North Quabbin Trails Association.
Tackling this trail is another expedition that isn't to be taken lightly and will seriously bust your rear end if you aren't physically prepared or adequately equipped. It's worth the necessary effort, though, with a view at the summit from which Massachusetts is visible just a few miles north! Other nearby sights include Mts. Frissell, Race and Everett, as well as the Twin Lakes, and two miles up Undermountain, you'll intersect the legendary Appalachian Trail.
The multifaceted New England National Trail
One of the biggest and most wide-ranging trails in the region, the route formerly known as the Metacomet-Monadnock Trail starts at the border of Massachusetts and Connecticut and reaches all the way to the top of Mt. Monadnock in New Hampshire. Obviously you won't be able to cover this trail in one fell swoop, but that's no problem - you can turn it into a multiple-hike project. The Appalachian Mountain Club's Berkshire chapter explains that it was designed by University of Massachusetts professor Walter Banfield in the 1950s.
Most sections of this mega-trail are for moderate to advanced hikers, and some, such as the portion near East Mountain and Hugh McLean Reservoir, are quite long and short on drinkable water. Being prepared for this trail requires a lot more than the right gear - mental discipline is also a must!
Firewarden's and Horse Pond Trails, Bigelow Preserve
The state-protected Bigelow Preserve in Stratton, Maine, boasts two of New England's most impressive trails. You'll probably want to start on Firewarden's Trail, which is 4.6 miles up and alongside the peaks of Mount Bigelow. Maine Trail Finder explains that this trail intersects with the Appalachian Trail as well as Horn's Pond.
According to the Maine Department of Agriculture, Conservation and Forestry, Bigelow Preserve is well-trafficked in the winter, fall and summer. So if you're not keen on sharing the natural splendor, spring is the ideal time for your Firewarden's Trail hike.