Enjoy backpacking for less money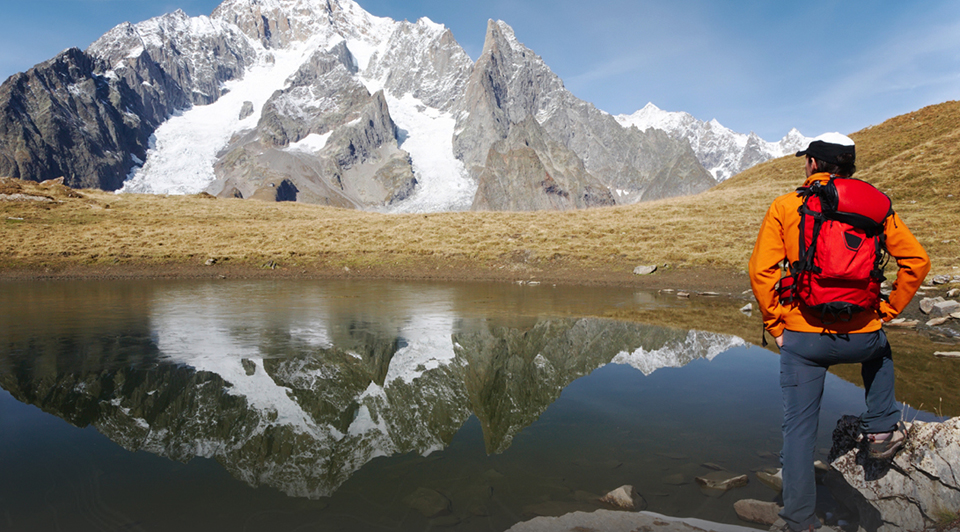 Backpacking is something every guy can do if he's into bold adventures, but it's tough to enjoy this pastime while on a budget. If work and school are weighing you down, too, it can be even harder to find the time to get back out into nature for a well-earned vacation. However, Student Universe suggested a few ways to accomplish both, just in time for the warm weather.
The packing game
No matter where you're going, make sure you keep your belongings to a minimum. The whole fun of backpacking is to see how far you can get - and for how long - without having all of the extra luxuries that we accumulate throughout our lives. Just the clothes you'll need (which you can wash when necessary), a few little handy gadgets, such as your watch compass and flashlight, and the money you'll need for transportation. This will help you save on luggage fare, too.
Grab a few snacks
Another way to save money is to bring your own snacks when you're out and about. Buying food at a grocery store rather than in restaurants will usually give you a few extra meals for the price of one, and you'll be able to take the food with you unless it's a perishable item. Whether you're staying in a hostel or setting up a tent outside, having your own source of nutrition is always financially responsible.
Stay flexible
Finding the time to have an adventure can be frustrating. Backpacker noted that if you're able to stay flexible, however, you might enjoy yourself more than if you structure a long trip around a single weekend. When you're planning in advance, try to carve out a few weekends at a time from your schedule and hold off on making your final decision until it's less than a week away. That way, you'll still have other opportunities on later dates, just in case.
When looking to cost effectively go backpacking you are going to want the most for your money. The PRG270B-3 is an amazing watch and an even better price. This watch has all of the features that you can think of plus the new Cordura fabric band for the ultimate good fit and durability.