The basics of bowhunting season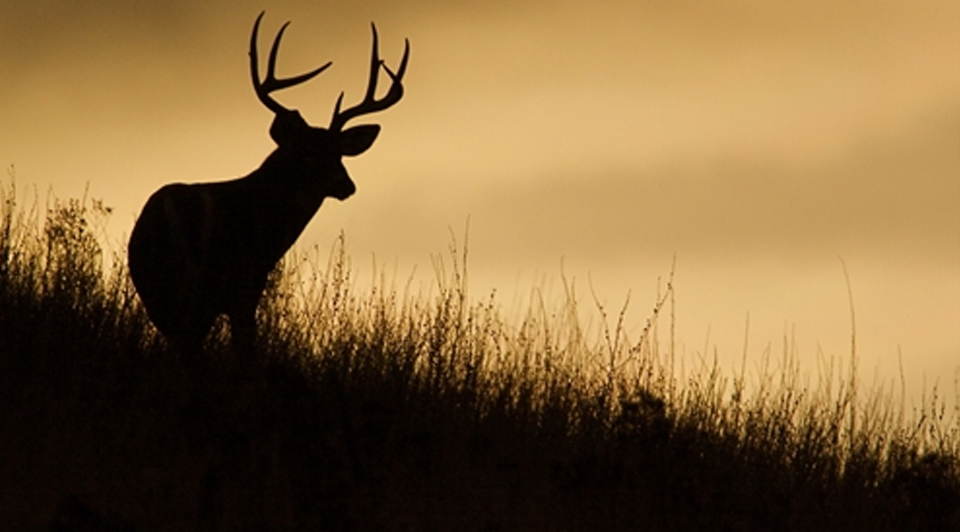 Along with changing leaves and dropping temperatures, autumn brings about hunting season - or the time during which outdoorsmen across the U.S. prep their favorite weapons and hit the woods to bag game. Whether you prefer tracking deer or tackling turkey, bowhunting marks the unofficial start date of the upcoming hunting season.
Much like any hunting time of the year, the specific dates during which you can hunt using your bow and arrow vary by the state in which you reside. Generally, the season begins around August or September and ends around October or November, when rifle season begins.
Reading through rules and regulations
If you're interested in bowhunting this year, it's imperative to conduct research prior to your journey. If you've never participated in this sport before, learning about your state's individual rules is the most important part of your adventure. Different regions have varying rules concerning bowhunting, as terrains and legislation vary by state.
Before hunting on any grounds, outdoorsmen must obtain permits not only for their weapons, but for their location and game, as well. If you're traveling out of state to hunt a particular animal, you must receive the proper certification before beginning your spoils. Additionally, depending on the state, you may not be permitted to take home certain animals - be sure to only hunt those that have been approved by the state, as being caught with unapproved game can lead to hefty fines.
Prepping your gear for hunting
Bowhunting is one of the most challenging - yet rewarding - tasks an outdoorsmen can undertake. Picking out the right bow and arrow is essential, as your archery skills may greatly improve after working with the right tools. Field and Stream reported that a well-strung and high-quality bow can significantly increase your accuracy. If you're new to the bowhunting game, it may be worth it to invest in tools that have built-in sights or bubbles, as these can make seeing and shooting targets much easier at long ranges.
As with any outdoor pursuit, it's crucial that you bring along materials that will help you survive in the woods in case of an emergency. Bringing a watch compass is good form, as it can help you track your prey as it stalks along, but this resource can also come in handy if you happen to get lost while trekking between trees.
The PRG270B-3 is the perfect tool to accompany you during the hunting season. With features like a built in compass, thermometer, sunrise/sunset data, barometer and more it can tackle anything your hunting trip can throw at it. Pick up the PRG270B-3 before your next hunting trip!