Tips for freshwater fishing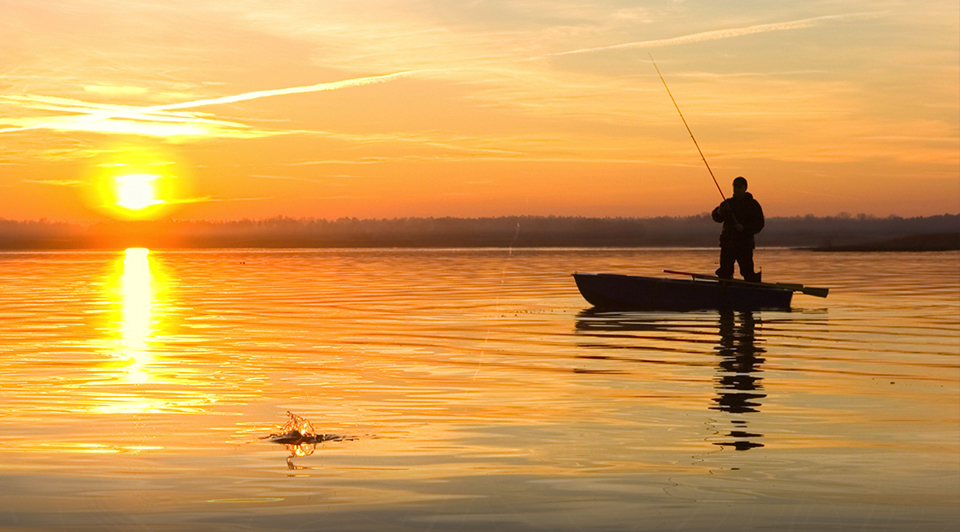 A weekend of fishing is more about strategy than you might think. Warmer water, for instance, will give you a different set of fish species, and certain kinds of lures are better for freshwater sport than saltwater. While these might seem like run-of-the-mill tips, it's important for you to realize that there's a great deal more to this activity than just casting a line.
If you're new to fishing or are simply looking for a few new ideas, read on for tips that are sure to help you get the most out of a weekend in the wilderness:
Aim for early
Sunrise is better for fishing than sunset. If you're eager to get a jump on the day, try paddling out into your water source just before the sun crests the horizon so that you are prepared. Make sure your watch auto light is turned off, however, as sudden illumination can startle fish. In the same vein, lures that have a lot of reflective materials are common for freshwater fishing, but try to keep these to a minimum whenever possible. After the sun is high, for instance, consider switching to live bait to keep from spooking the fish.
Do you know where to go?
Seasoned anglers often find locations where the water naturally moves from shallow to deep, knowing that fish typically camp out there for food. Before you venture out too far, however, Take Me Fishing recommended looking up local updates on the area's sport. You should be able to find out enough information in these reports to let you know whether the fish will be biting regularly or not.
No boat? No problem Cast your line close to the shore. This is where fish regularly feed because it's where the plants are growing more readily. For this to work, a boat is unnecessary, and you can do all of your fishing with your feet planted firmly on land. Check to see what the regional species are, too, as this will help you get an idea for what to expect.
The PRG260-1 is a great watch when out fishing! It's solar powered so you don't have to worry about batteries. Its compass will always help you find your way home and it is 200M water resistant so you don't have to stress about not getting your watch wet. This widely popular outdoorsman watch is an essential piece of gear.