4 great activities at Yellowstone National Park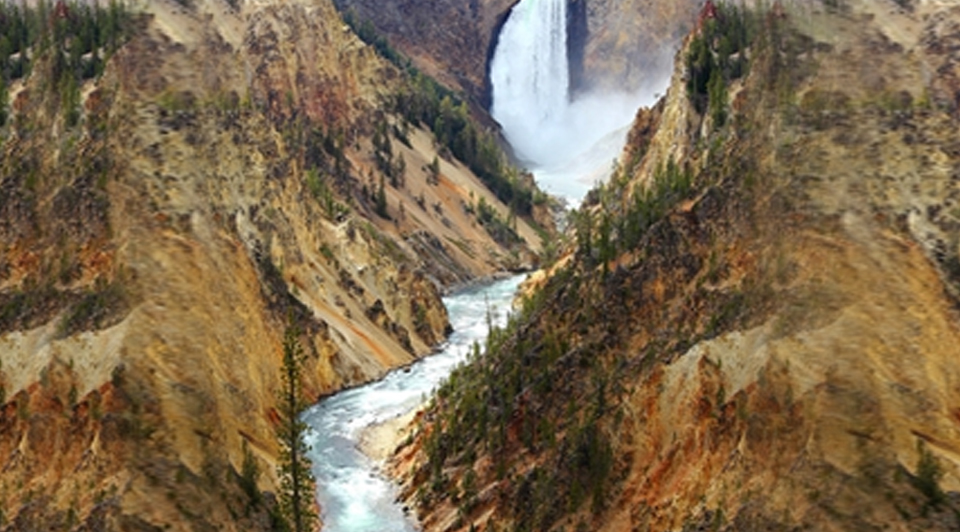 Yellowstone isn't just one of the best and biggest national parks, it's the original. Yellowstone was created in 1872, and to this day it has some of the best fishing, camping and wilderness in the United States. Yellowstone National Park is massive! It covers more than 2 million acres and is located in three states: Montana, Wyoming and Idaho. If you're thinking about traveling out to the park some time soon, here are a few of best activities to seek out.
1. Find the best geysers
Old Faithful has become one of the biggest draws to Yellowstone, but there are plenty of geysers in the area that are a must-see. Geysers are types of hot springs that have structural limitations that keep the hot water below the surface. When the hot water begins to rise, it boils and becomes pressurized steam bubbles, and these then lead to the water above the hot spring to be pushed skyward through a narrow opening.
"At a critical point, the confined bubbles actually lift the water above, causing the geyser to splash or overflow," explained the park's website. "This decreases pressure on the system, and violent boiling results. Tremendous amounts of steam force water out of the vent, and an eruption begins. Water is expelled faster than it can enter the geyser's plumbing system, and the heat and pressure gradually decrease. The eruption stops when the water reservoir is depleted or when the system cools."
Geysers aren't something you'll see everyday or at any park, so make the effort to visit one while at Yellowstone. Try visiting Old Faithful at off-peak times to enjoy it without a crowd or try they Grand, Echinus, Steamboat or Castle geysers.
2. Follow the road
As far back as the early 1900s, tourists have been using cars to explore Yellowstone. Although this may not be the most intimate way to experience nature, it sure is the most efficient way to cover ground. There are plenty of routes and a great loop that takes you around the park. In addition from getting from point A to point B, you'll be able to really experience the park by seeing out into the vast plains and nearly endless scenic vistas.
3. Take a hike
You'll definitely want to have your watch compass ready so that you don't get lost in the enormous park, but there really is no better way to see everything up close than with your own two feet. National Geographic recommended hiking through Hayden Valley. While you're walking, you're bound to see plenty of wildlife, such as a bison, wolf, eagle, elk, moose or even a grizzly bear.
If you want to hike in and camp, you can do that as well. Most back country camping areas have designated spots for camping. This not only guarantees that most of the park is untouched by humans, but also that you'll have a quiet camping area all to yourself. Many campsites are complete with bear poles, so you can string your food and gear up safely, away from the wildlife.
4. Take a tour and snap plenty of pictures
No matter how much you read about the park beforehand, the rangers who work there day in and day out will be able to teach you the most. See all the best places of the park - Grand Canyon of Yellowstone, Mammoth Hot Springs, Yellowstone Lake - with a true expert, who can tell you about the history of everything. With the ranger's help, You'll know exactly where you can get the best pictures, what you're looking at and how you can help conserve it. Some tours even allow you to track the wildlife by following scat and paw prints.
There are so many sights to see! And it's very easy to get lost in a park that covers over 2 million acres! It'd be a very good idea to carry a watch compass on you like the PRG270B-1. It'll help you stay on track and see the sights you want to see. Getting lost out there would not be fun. You're going to want to get back to your car or campsite when it comes time. Pick the PRG270B-1 up before your trip to Yellowstone!