Best locations for canoeing in the South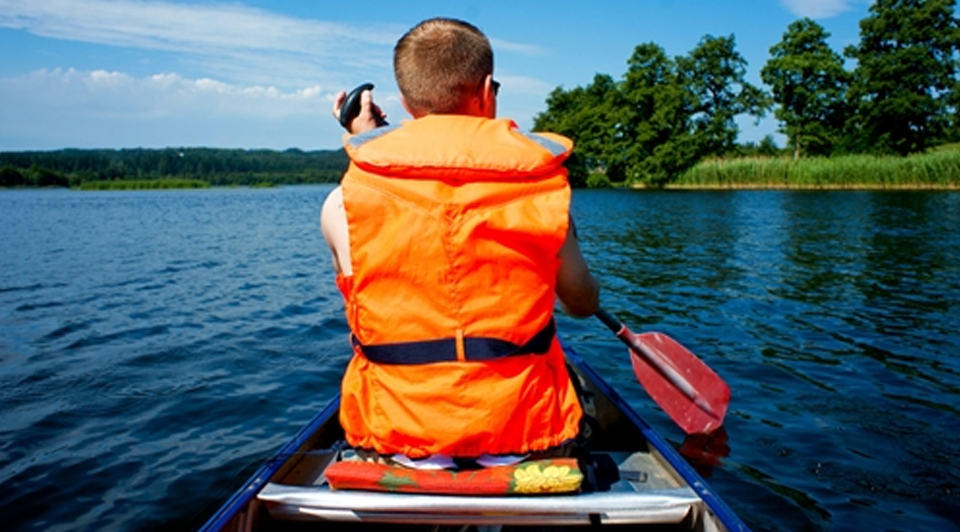 There are a variety of locations around the U.S. ideal for the adventurous canoer. Lakes, rivers and even some beaches have wonderful waters for participating in this activity. Southern states provide the perfect conditions for canoeing, as they not only offer warmer temperatures, but they boast winding rivers and idyllic landscapes that every canoer must experience at least once in his life.
Testing the waters of the Tennessee River
The Tennessee River is one of the most beautiful streams in the country. Canoers can take a scenic stroll along the city of Chattanooga, Tennessee, or muddle through the mountainous terrain as the river winds through Virginia. National Geographic named the Tennessee River one of the best options for water adventurers, so be sure to consider this area and find what all the fuss is about.
Making your way down the Mississippi
Mark Twain didn't write novels based on the Mississippi river for nothing. This historic waterway possesses serene sections and bustling bends, but for the more adventurous canoer, consider making port in New Orleans. According to The Mississippi River Resource Page, the river can reach up to 3 miles per hour in this state, posing a fun challenge for the willing outdoorsman. It's incredibly important to bring along a device, such as your watch compass, that can help you navigate these waters in case of emergency.
Having a go at Hell's Bay Canoe Trail
As evidenced by its name, this trail is not for the faint of heart. Located in Florida's Everglades National Park, the Hell's Bay Canoe Trail takes travelers through creeks, bays, swamps and waters teeming with wildlife. Canoers have the option to camp overnight on this trail, which may be necessary for those who choose to paddle all 55 miles. In addition to the rigorous challenges along this route, voyagers have the opportunity to view a variety of native creatures, including - in some areas - alligators.
Canoeing not only requires a lot of strength, but it also requires someone who knows the conditions of the waters and how to react in them. While many people canoe for leisure, an understanding of canoeing is preferred. That being said, do not leave your house without the PRW2500R-1! This watch is a canoer's best friend. The watch has all the tools necessary to jump into your canoe and is more water-resistant than most watches. Canoeing has never been this easy, so pick up your PRW2500R-1 today!