Great hikes outside 4 major cities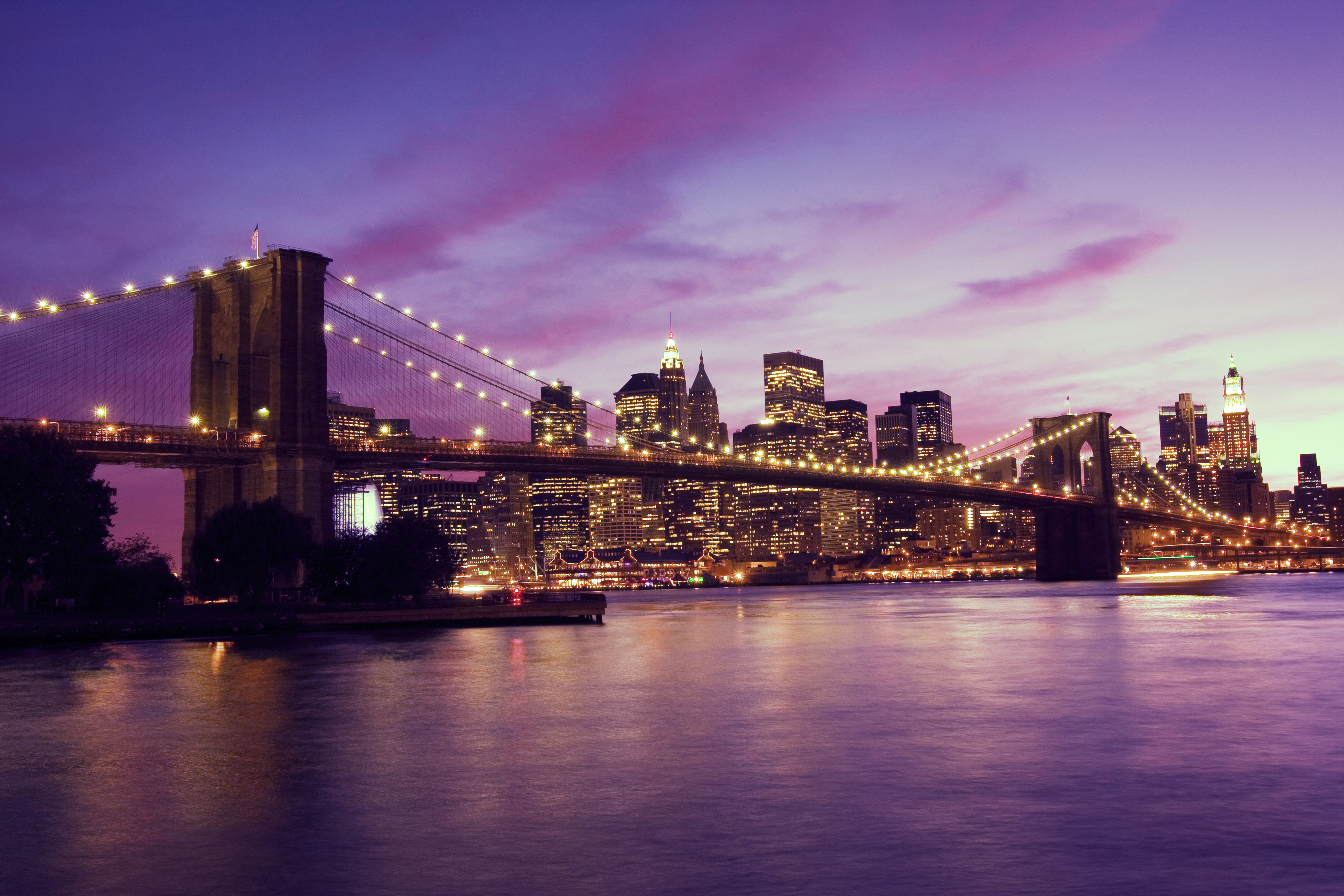 Whether it was a career move or family reason that brought you to the concrete jungle, if you're an outdoor enthusiast, city living can be tough. The good news is that most major cities in the U.S. have trails, parks and even mountains within just a few miles of your chosen metropolis. The WSD-F20BK Smart Outdoor Watch makes it easy to locate local trails and navigate your way through them!
When the weekend rolls around, say goodbye to the traffic and tall buildings and hit these trails:
1. New York City
Many of those who dwell in the city of bright lights will say that to appreciate all that is New York City, you have to step away every now and then. What better way to take a gulp of fresh air than with an afternoon escape above the Hudson River? According to Travel + Leisure, Bear Mountain offers a number of trails in varying lengths and difficulty. Some options are less than a 1/2 mile, providing the perfect post-work activity.
For a truly grueling trek you'll want to save for a weekend, take the Breakneck Ridge and Bull Hill Trail more than nine miles to the summit.
2. Boston
Though it may be hard to believe, just outside of Boston is a park boasting 125 miles of hiking trails, according to Boson Magazine. The 7,000-acre Blue Hills Reservation provides options for people of all hiking abilities with paths that are coded by color for ease of following. One of the most popular hikes - which offers the best view of the city skyline in the distance - is the Skyline Trail. It is just under six miles and can take up to several hours to complete.
Best of all, this reservation is very dog-friendly so be sure to bring your pup on your adventure with you.
3. Washington, D.C.
According to National Geographic, the Potomac River that runs through the 800 acres of Great Falls Park provides ample opportunity for getting your legs moving. Located just about 30 miles outside of the capital, a number of boulders and rock formations make this one exciting place to spend an afternoon. A rather steep hike, there is a three-mile route that brings you to the top of Mather Gorge, where you'll be one with the trees.
In addition to hiking, this natural oasis is a playground for whitewater adventurers and rock climbers too.
4. Los Angeles
If you want to be rewarded with one of the best views of the coast on this side of the country, take the Los Liones Trail to Parker Mesa within the Topanga State Park, the Modern Hiker advised. You'll climb more than 1,200 feet in elevation over the course of 7.3 miles surrounded by beautiful canyons and lots of green. The good news is that though long, this trail has a good amount of shade and isn't too steep.
Once you reach the top, take a moment to relish in the quiet outside of the city and gaze at the breathtaking views of Santa Monica Bay below.
5. Chicago
To find the great outdoors as a Chicago resident, you'll have to travel a bit further outside the busy streets than in other cities. National Geographic suggested packing your day bag, lacing up your boots or sneakers and heading to Indiana Dunes State Park. Sitting close to 50 miles south of the city, this park offers forest and wetland, as well as sand dunes that rise as high as 200 feet.
A place of incredible natural beauty, the dunes are a place of great escape, Ted Villaire, author of 60 Hikes Within 60 Miles: Chicago, told the source. Take the relatively easy and gentle 4 1/2 mile loop through the park.
No matter what city you find yourself, know there is great hiking not too far away.