Popular campsites: East Coast edition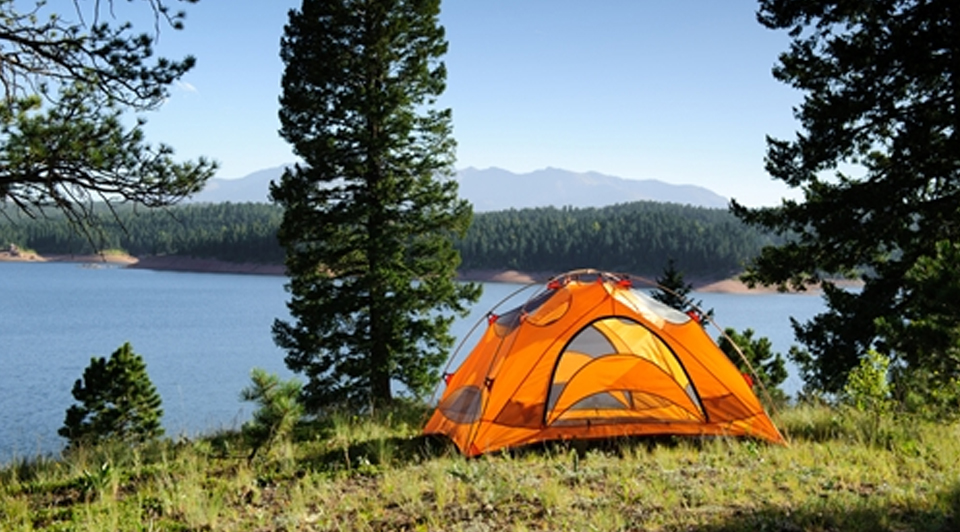 There are hundreds of truly incredible campsites scattered across the country. From the edges of the Pacific all the way to the tip of the Atlantic, you can find locations that speak directly to your adventurous spirit. Whether you look for campsites with a lot of hiking trails, long, low-traffic beaches or areas without a lot of access to modern amenities, Triple Blaze provided a list of popular destinations that are sure to meet your needs.
While the rankings span the country, take a look at these East Coast spots, which are perfect for a weekend retreat into nature:
Caroline Hemlocks Campground, Burnsville, North Carolina
If you're looking for somewhere to camp where you can enjoy the temperate climes of an Eastern shore, there's nothing like North Carolina to fill that void. According to Triple Blaze, the Caroline Hemlocks Campground sits on the South Toe River and includes a picnic area, drinking water and plenty of places to swim, fish and hike.
Ocean Pond Campground, Olustee, Florida
This campsite sits on 1760 acres of natural lake, giving you opportunities galore to explore the great outdoors. Whether you're bringing along a tent or prefer to sleep outside under the stars, the warmth of Florida air will keep you cozy. As the campground is huge, make sure your watch compass is handy so you'll be able to find your way.
Eighth Lake Campground, Inlet, New York
If you like fishing, this site is perfect for you. Whether you're after trout, salmon or anything between, you'll find them in the nearby ponds. Although the campground is great for people who prefer to tough their way through their getaways, the somewhat modern amenities include hot showers, a comfort station and a convenience store, letting you decide what level of luxury you're willing to accept.
The PRG270-4 will be the perfect extra tool to bring along on all of your camping trips for multiple reasons! Just some of the features that would be considered helpful is the digital compass in case one might get lost in the outdoors, as well as the altimeter and barometer. This was just the beginning of the long list of features for the PRG270-4. Make sure to check out all of these amazing campsites on the East Coast and send us pictures of the PRG270-4 out there on your trip!