Rocky Mountain National Park's tallest, toughest climb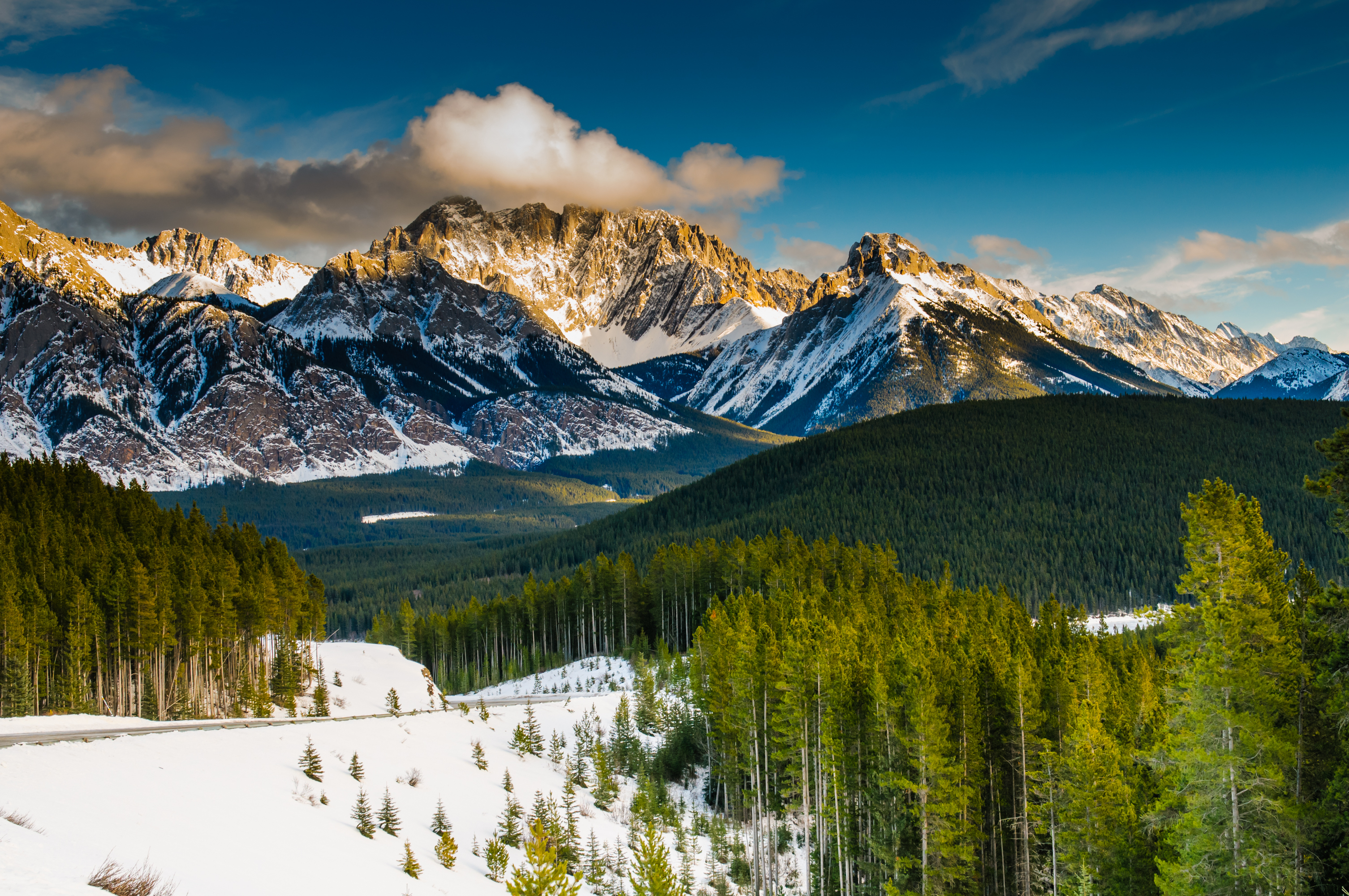 Rocky Mountain National Park in Colorado is home to some of the most spectacular sights in America, from its unique alpine wildlife and delicate tundra flowers to, of course, the majesty of its brilliant mountain peaks. The park encompasses 265,000 acres of land and more than 350 miles of hiking trails. It's one of the highest national parks in the country, and more than 60 mountains over 12,000 feet offer scenic vistas of the surrounding peaks, lakes and valleys. Among these dazzling summits, however, only one mountain in the park bears the distinction of being a "fourteener," or peaks over 14,000 feet high - Longs Peak, at 14,259 feet.
Longs Peak was named after the explorer Stephen Harriman Long, who documented the area in his 1820 expedition on behalf of the U.S. government. It's on the back of Colorado's state quarter and, as the highest peak in the park, gets a lot of attention and interest from climbers and hikers.
"Longs Peak is the most visibly prominent peak in the front range," Colorado native Ty Brookhart told Outside magazine in 2016. "You can see it from both Denver and Boulder, so much like Rainier to Seattleites, it's something any outdoorsman wants to check off their list."
A challenging climb
In addition to being one of the most popular destinations in the park, however, it's also one of the most difficult - and even dangerous - to reach. According to data from the National Park Service, less than 50% of attempts to reach the top are successful. The trail is treacherous and, depending on weather conditions, it's up in the air whether to classify it as a hike or a technical climb. While the NPS does not quote exact statistics concerning fatalities, it advises anyone attempting to summit Longs Peak to exercise extreme caution, especially during the last 1.5 miles - at that point the hiking trail ends, and the final, most difficult portion of the route consists of walking or climbing over boulders and following markers painted on the rocks.
The park lists Longs Peak as a 7.5-mile hike from trailhead to summit on the Keyhole route - the simplest and most popular path to the top. The 15-mile round trip hike takes between 10 and 15 hours on average, so those making a serious attempt to summit should start hiking before dawn to avoid afternoon thunderstorms.
The danger of high altitude climbs
During the hike, climbers gain 4,885 feet of elevation--more than 650 feet of elevation per mile! Follow the trail and your altitude on the Pro Trek WSD-F20 which can track how much elevation they're gaining over time. Because air pressure and oxygen levels are reduced at high altitudes, hikers who attempt the climb without properly acclimating can contract high altitude sickness, which is also called acute mountain sickness. The NPS advised anyone hoping to summit Longs Peak successfully to first spend time acclimating, especially those traveling to Colorado who live at or near sea level, and to hike other lower elevation summits before making an attempt on Longs.
Injuries and helicopter rescues are a regular occurrence on Rocky Mountain National Park's highest peak, but its popularity persists. In 2016 a record 4.5 million people visited the park and thousands attempted to climb Longs Peak. Considering the mountain's fame and its relative accessibility, this pattern is likely to continue.