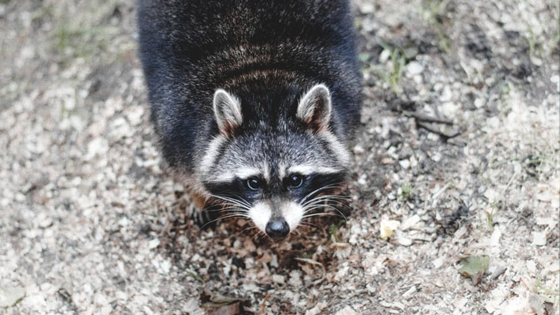 How to avoid these common campsite pests
Heading out into nature for a relaxing camping trip is an excellent way to get away from it all and unwind. Many folks may also venture into the great outdoors to see wildlife up-close and personal.
Unfortunately, some creatures are much more active at night, and instead of adding a bit of aesthetic beauty can become unwanted pests around your campsite. They may look to steal your food, wreak havoc on your supplies or even represent a major safety risk. Knowing when and how animals may strike is important for ensuring that your tent and supplies are well-protected and that any animal encounter is safe and positive. Next time you head into the wild, consider these campsite pests and how to avoid any issues.