Best gifts for the outdoorsman on your list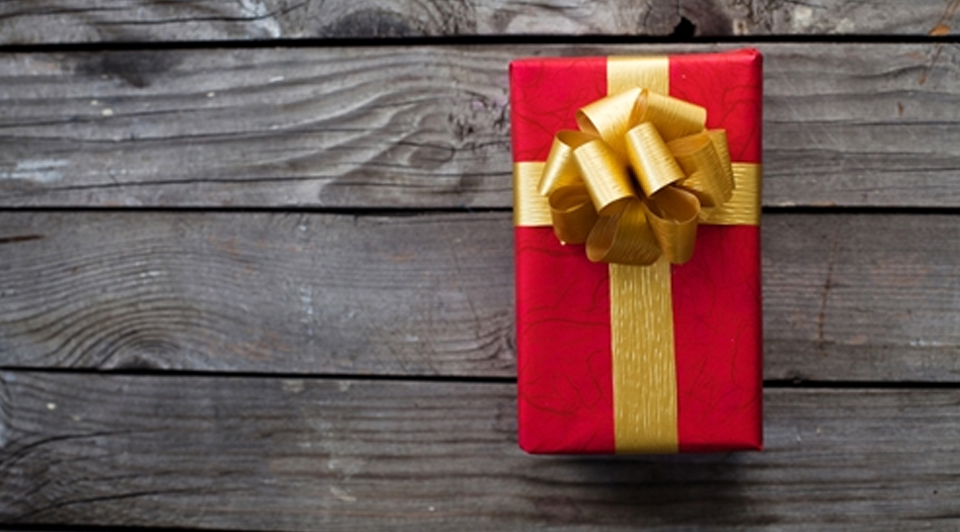 When the holidays roll around this year, make sure you have the perfect gift for the outdoorsy person on your list. Here are a few suggestions for something that's going to improve his time hiking, fishing, hunting or exploring the outdoors.
A simple fire starter
Popular Mechanics magazine recommended a "Light My Fire Swedish FireSteel" for outdoor lovers. This keychain-sized tool will provide a 5,400-degree spark about 12,000 times, regardless of altitude. This is great for emergencies or anyone who likes to keep their tools basic and effective. This particular brand was originally designed for the Swedish government, but there are plenty of brands with similar devices. It's a great stocking stuffer.
Quality watch
Many men already own watches, but if it's only telling the time, it's not as useful as if could be out on the trail or in the wilderness. A watch altimeter, barometer, compass or thermometer can offer you some real help. You'll know exactly where and when you are at all times to avoid getting lost, being unprepared or missing a moment.
Wool or moisture-wicking clothing
One of the best gifts is something you need, but may not buy yourself. Although not as exciting as most hunting or camping gear, warm clothing perfect for layering can be a great gift option that people will love. Rustic Man recommended wool socks that keep you warm and comfortable no matter how far you're walking, as well as comfortable long-sleeved wool shirts.
Other can't-miss clothing options include quality hiking pants with plenty of pockets and a resistance to rain.
A new knife
There may be no more exciting gift for many outdoorsmen than a brand new knife. While he may seem as excited as a kid with a new toy during the holidays, new knives can actually be useful tools for everything from ice fishing to summer camping. But not every type of knife is the same. Think about the uses of these basic knife types before purchasing your gift.
Multitool - There are a variety of multitools on the market, from the classic Swiss Army design to the larger Leatherman models with pliers. This may be an option for the jack-of-all-trades outdoorsman who wants a knife as much as scissors and a screwdriver.
Fillet knife - If he loves fishing, find him a sharp, new fillet knife. Field and Stream magazine pointed to one type that had an LED light attached for low-light fishing.
KA-BAR - This fixed blade is famed as a military tool and perfect for any outdoorsman with a knack for survival.
Hunting knives - Dull knives can make skinning game annoying and an injury risk. Get the hunter on your list a new knife ready to cut through anything.
Storage system for the truck
Field and Stream also suggested a decked storage system for a pickup truck. If your outdoorsman already has tons of outdoor gear, consider this gift to let him store it all efficiently. Whether he needs extra bolts for his bow or more layers for a cold-weather hike, he'll be glad to have secure and organized containers on hand.
A specialty coffee brewer
Many leave behind all the amenities of home when they walk out the door and into the wilderness. But no matter how ready outdoorsmen are to rough it, some still need their morning coffee. The website Gear Patrol offers a unique solution. Rather than going for instant coffee or a large thermos, the website suggested a device that allows you to make a single cup of coffee with just hot water from the campfire and coffee grounds. It attaches right to the top of a mug.
Make sure the outdoorsman on your list is equipped with best tools for their adventure! It keeps them safe out there. One of the best tools you can get them is the PRG270-4. With all the essential functions covered plus more, it covers everything they may need. Not only does it have a built in compass and water resistance technology but it also has a barometer, thermometer and altimeter as well. Pick one up before the holidays! They are coming faster than you think!