Camping in your car: What you''ll need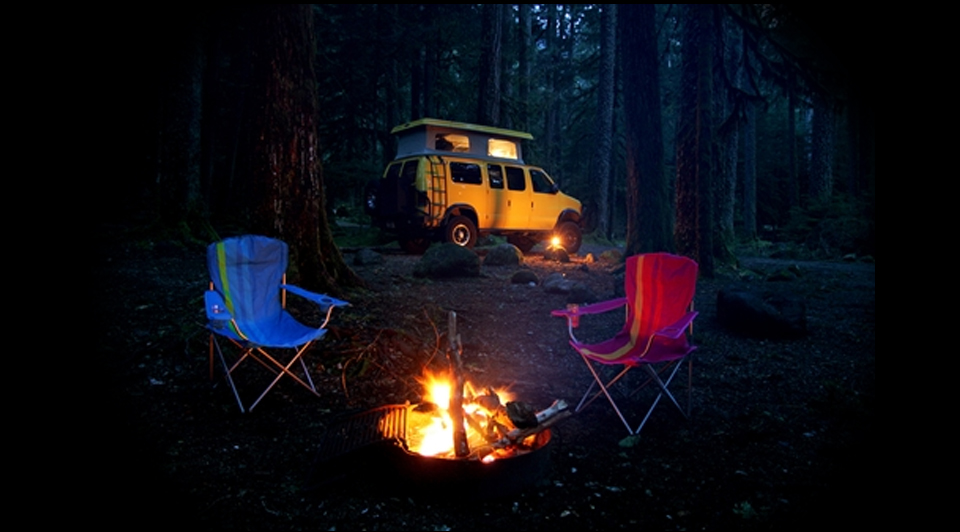 Some people prefer setting up shop in a tree, others opt for making shelter with materials from nature, and others still bring along tents or sleeping bags to accommodate their adventure. While there are several options to consider when planning your sleeping arrangements following an exciting day of outdoor activity, one of the most popular is camping in your car - an option that is only available for outdoorsmen who are positive they can return to the area in which the vehicle is parked by nighttime.
Mind your parking spot
Whether you've spent the day kayaking, rock climbing, hunting or fishing, it's important to leave your vehicle in a spot that will be most conducive to good sleep. Adventurers should be sure not to select an area that will remain in the sunlight all day, as it could easily overheat the car and its contents. However, they should also be mindful of the environment in which they choose to park, as they do not want to disturb wild animals' habitats in their quest to park in a wooded area.
Remember the essentials
There are several items your car should be stocked with prior to your camping trip, including:
Blanket, pillow or items that will ensure you can sleep comfortably
Several bottles of water
Nonperishable food - stored tightly
First-aid kit
Spare tire
Mosquito netting
Tarp
Flashlight
Thermometer, such as one in your watch
Maximizing security
During the daytime, be sure to keep your car locked and out of spots where it could be easily broken into - by animals or people. While you're sleeping, however, keeping the area secure may be a bit more difficult. To start, your windows should remain down to ensure air flow throughout the vehicle, but be sure to cover open spaces with mosquito netting, as it may keep out bugs and - as a bonus - create noise if something is trying to break in.
If you're camping during a rain shower or wish to keep out any additional creatures that may come through, consider draping the car with your tarp held up by branches or spikes.
Pro Trek watches are designed and engineered to be essential pieces of outdoor gear. That is why our PRW3000-2B is the right choice for your camping trip. This watch allows you to overcome any obstacle that will disable you from enjoying a fun camping trip in your car. Getting comfortable is the hard part; getting the PRW3000-2B is the easy part.