Don't be caught unprepared on your next adventure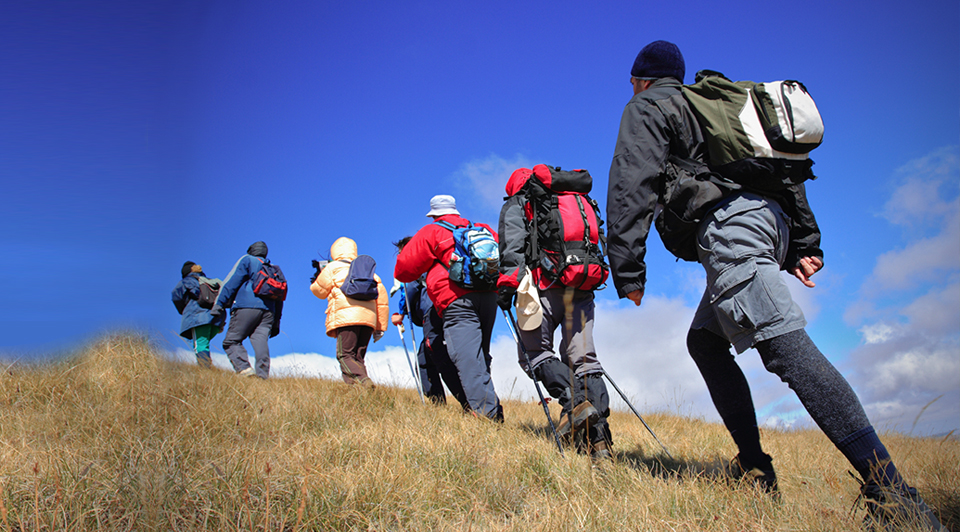 As a seasoned veteran of the wild, you know that unexpected weather conditions or course changes can be a dangerous element of any outdoor adventure. While you may believe you've thought of every scenario when planning for your trip, you really can never be too careful charting your route, organizing gear and prepping food and supplies.
In the rare case that something catches you off-guard on your next foray into the wilderness, be sure that you are ready to handle anything the outdoors might throw your way. This means that extra rations of food and fresh water should be on hand, as well as a complete first aid kit, flare guns and a set of backup supplies including batteries and a satellite phone for deep-woods treks. In many instances you will be able to find your way back onto a trail with the help of a watch that features comprehensive directional and positioning tools, so it is always a good idea to invest in a high-quality model if you're planning an especially bold adventure.
Having an impressive set of features on your watch can help you out in a jam, but you should always feel confident counting on your fellow travel companions when you hit the trails. Determining a game plan with friends beforehand is essential to ensuring a smooth journey, and an emergency strategy needs to be devised just in case something doesn't go according to plan. It is also wise to keep at least one person with you at all times, even if you feel the urge to break out on your own. Isolating yourself from the pack can be invigorating, but save that for the easy day trips to make sure you can adventure for many years to come.
That is why we recommend wearing our PRO TREK PRG270-1 watch when heading out for an adventure. The barometer allows you to know what changes in the weather are coming and how long they will last. This will help you determine if you need to find shelter or if you can just bare down and let it pass over. Additionally lost your barrings? The Compass will help keep you on your path.