Go where GPS navigation does not dare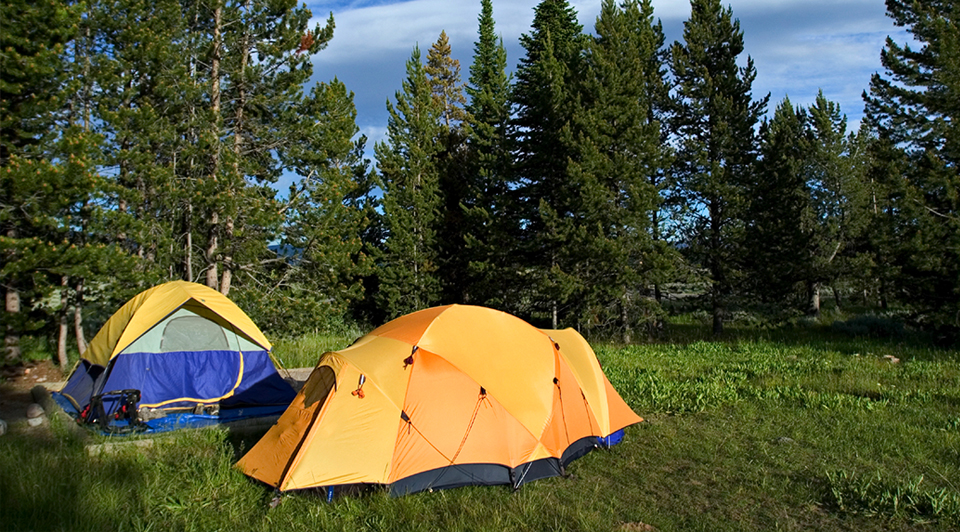 You're probably no stranger to exploring far off the beaten path, so you know how crucial a trustworthy sense of direction can be when there are no trails in sight. While nothing is comparable to the feeling of being removed from all signs of civilization, you'll always want to have a plan in mind to ensure a safe journey home. Don't let your rugged sense of adventure be stifled by a few tools for guidance - you won't be in need of a flashy navigation system or oversized satellite phone. Just throw on a Pro Trek watch compass and you'll have more than enough gear on hand to stay on top of your game in the wild.
Having total control over your route and a firm sense of location can be your two greatest assets when you're off the grid, so give yourself peace of mind by finding a timepiece that provides enough real-time information to get you out of a jam if need be. In the rare situation that you need to find your way back to the trail in a hurry, you'll be glad you have a reliable device that packs plenty of features for navigation and orientation. For good measure, be sure to pack a traditional fold-out map in case you find yourself needing a bit of extra guidance.
While having a bit of technology on your side will help keep you on track, there is really no replacement for a solid group of travelers to accompany you on an outdoor journey. Get your closest adventure companions together and plan your trip to the fullest extent possible to stay organized. Having a schedule is key, but don't forget to explore the unknown as well!
When heading out on an adventure the PRG270-4 is the perfect watch. This solar powered piece of gear displays 60 continuous seconds of the compass reading and can measure altitude in 1m increments. So keeping track of where you are has never been so easy.