Pack lightly to maximize mobility in the mountains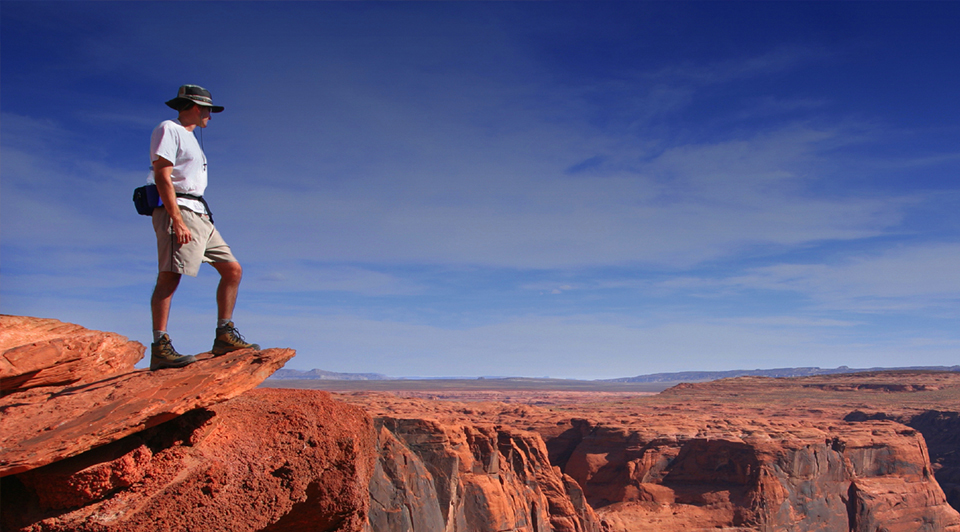 The thrill of breathing in the open mountain air is undeniably one of the best sensations on earth, especially when you're unburdened by a heavy overnight bag and a slew of extra gear you won't even use. Packing lightly for your next foray into the wilderness will not only make it easier to get on the road without a hitch, but you'll enjoy the trip a lot more when you don't have to worry about lugging around dead weight and keeping track of everything you brought along. Always make sure you have the bare essentials before adding anything else to your bag.
Now that you've decided to take a minimal approach to packing for the outdoors, it's time to pick which items are absolutely necessary to stay safe and have fun in the mountains. Of course, a top priority needs to be warmth and comfort on the move, especially in the colder months leading up to summer. No one enjoys hiking while shivering from bone-chilling winds and sub-zero temperatures, so put most of your focus on designing a dynamic outdoor wardrobe that features a variety of layering pieces. This will give you options when gauging the weather and altitude of the trail.
Next up is navigation - and no, we're not talking about a GPS system here. All you really need is a foldable map to slip into your pocket and a solar powered watch with a compass and altimeter to give you a sense of direction. With the combined knowledge of your fellow hikers and a healthy sense of adventure, you'll have no problem using these tools to overcome any navigational challenge that may arise on your trip.
Packing light has never been so easy with the PRG270-7! This solar powered Pro Trek has a digital compass, measures altimeter and barometric pressure. With all of these tools at your finger tips you don't have to worry about packing a lot of gear.