Pretrip preparations: Gearing up for your adventure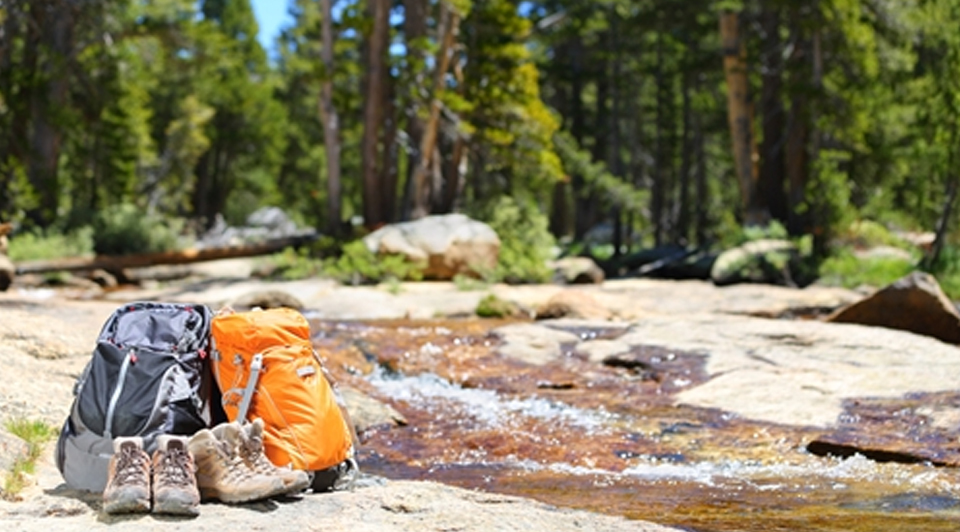 Whether you're going hiking through the Smokies, camping in the Grand Canyon or white water rafting down the Mississippi, there are many considerations to be made before you set off on your latest adventure. From the way you break in your boots to the kind of watch compass you bring along, planning for your trip is equally as important as picking a destination.
As you're shopping for the perfect backpack and crafting the best trail mix for your hike, keep the following tips in mind to help prepare you for the time you'll spend in the great outdoors.
Breaking in your gear
While it may be helpful to pick up some new gear before your big adventure, it's important to break in recently purchased products before jet​-setting into the great beyond. Outdoor magazine recommended that when you're purchasing and fitting a backpack, the first thing you should do is load the bag with weight, as this process will ensure your pack fits properly. Since you'll likely be venturing through the wild with a pack full of items, it's best for your fitting to load the bag before buying to test its fit and efficiency.
Additionally, the source noted that it's equally important to break in any new pair of boots before debuting them outdoors. Tactics like wearing the boots for 24 hours before your adventure or placing insoles in the shoes may be helpful, but the first step should be to treat your boots' leather. Outdoor magazine reported that this process will not only make your boots last longer by protecting their surface, but also make them more comfortable during a long trek.
Packing the essentials
Aside from the obvious - like a medical kit, dry food and water bottles - there is a variety of items you should keep stored in your backpack. Every man recognizes the versatility of duct tape. From fixing leaks to keeping things from falling apart, this item is a necessity when hiking outdoors. Outdoor magazine noted that contrary to popular belief, you should not use duct tape to cover your blisters - as this can lead to infection - but don't be shy about using it to fix a broken backpack, create a makeshift plate or seal a hole in your tent.
Wild Earth Adventures also recommended that outdoorsmen traveling in the woods should bring along a whistle, as the sound from this instrument typically carries much farther than that of a human's voice. Three short blasts universally signals that you are in distress. Alternatively, if you happen to encounter a predator that can be warded off by intimidation - such as a black bear or cougar - use your whistle to further add to your scare appeal.
Having a watch compass is a necessity for any person who has a love for the outdoors. Being able to navigate through the wilderness is a basic skill you need to know before any adventure. Planning a trip with the PRG270B-1 covers everything you may need and more. This watch not only has a compass built in but also a thermometer, altimeter, and barometer just to name a few more. Plan your trip ahead of time! Cover everything you may need in one tool!