Solar-powered gear for your next camping trek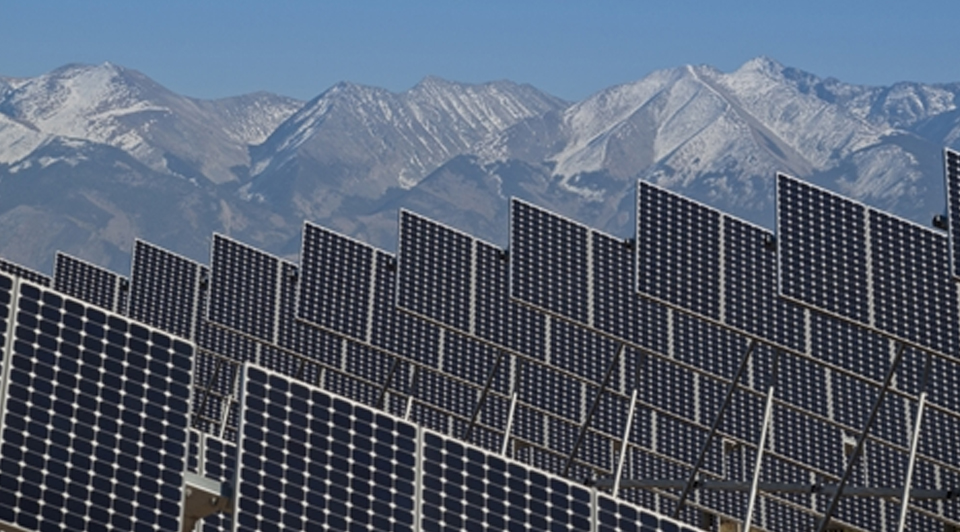 Camping is a great time to leave behind the luxuries of home and connect with nature. With no Internet, no television, no electricity and no plumbing, you're roughing it just like they did in pioneer times. However, if you want to make your camp a little more comfortable and modern, you might want to turn to solar-powered gadgets.
Solar power is one of the best, most reliable, renewable and powerful forms of energy to use when you're in the wilderness. It can charge a smartphone faster than a hand crank and is easy to access most days. If you're interested in bring a tech toy or gadget on your next camping trip, here are a few that will be guaranteed some power.
Solar-powered watch
When you're on an extensive backpacking trip, it's critical to have a reliable watch. A solar-powered watch is nothing if not reliable. With a small solar panel in the front - so tiny you might not even notice it - Casio solar-powered watches are at their best when they're under the sunlight out in nature.
When you know you have a charge, you'll feel comfortable setting the alarms to wake up when you need to keep pace and make it to your next camp location.
A solar phone case
You might be hiking out to a location where you know you won't get any service. And that might be the point. But even if you're not looking to text or make phone calls, keeping your phone charged can be useful on the trail as a camera, music player or just for emergency. There are an array of solar-powered phone chargers that you can set up and leave next to your phone as it's plugged in.
However, some companies have opted to put the small panels right onto the case, like the Snow Lizard SLXTREME Smartphone Case. It provides hikers and outdoorsmen with a durable, rugged phone case that also provides backup battery in addition to the solar charger on the back.
Batteries, chargers and generators
Aside from a small phone charger, there are dozens of larger batteries, chargers and generators that can turn sunlight into power. Some of these also store power for later use. The key to these fun gadgets is finding one that fits your needs and weight requirements. Often the longer the power lasts, the heavier it will be. Many people who only need moderate power look for solar strips that unfold to reveal panels that will charge a device.
Solar radio
If you're out hiking by yourself or with a canine companion, you may want a radio to keep you company. Rather than wasting batteries on a receiver that may struggle to find a signal, look for a simple analog radio with a small solar panel. Radios don't need much power so it should work fine. Worst case scenario, get a solar radio with a hand crank function for cloudy mornings.
Solar shower
While this isn't exactly powered by solar energy, it does use the sun's energy. A solar shower is a bag that hold a few gallons of water and heats them. There are many variations, but the basic idea is that you hang the bag, let the sun hit it for a certain period of time, and then you can take a warm shower. Some bags include solar panels for extra heating, thermometers or other special features to improve the quality of the shower. This is a great option if you're going for a particularly long trek.
Getting out into the wilderness is great. However, there are some amenities that you don't always want to give up. A working watch with features that can help you out on the trail are great. So having a watch like the PRG270B-1 can give you access to your compass, barometer, and altimeter without worrying about its battery dying.